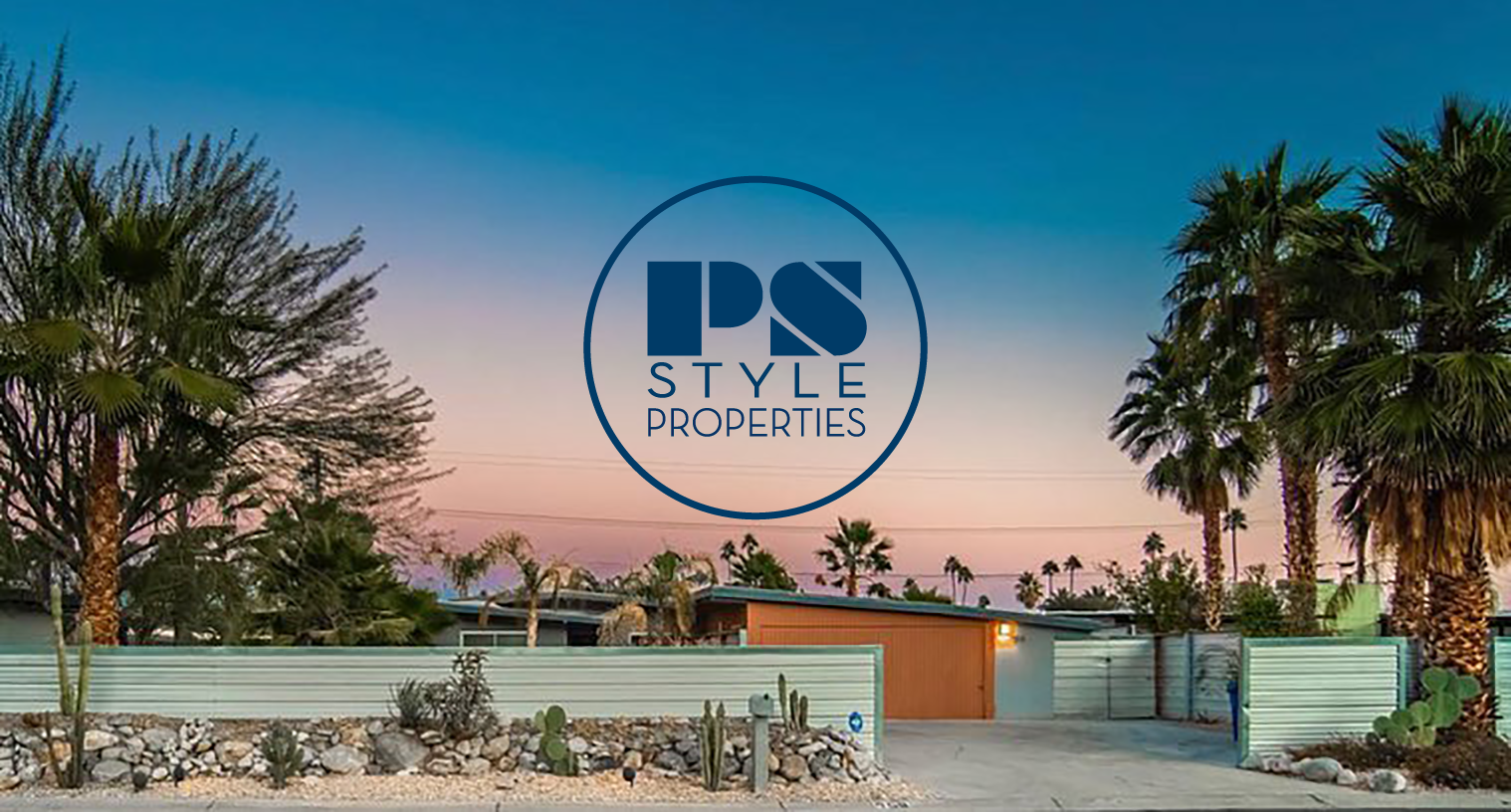 After years of visiting Palm Springs as a favorite getaway spot, I made a permanent move to the desert about six years ago and haven't looked back! My appreciation for great architecture and design has only strengthened while living here, and I am very excited to now join the Paul Kaplan Group team to pursue a career in real estate.
I grew up in Tennessee, and after serving in the U.S. Air Force, I attended film school at Watkins College of Art and Design in Nashville. Following graduation I moved out to Los Angeles, and after working under a number of movie producers, I eventually formed my own film production company, handling both feature films and commercial projects, including campaigns for the Palm Springs Bureau of Tourism and Palm Springs Modernism Week. By combining my background in film production and still photography with working in real estate, my clients benefit from working directly with me to create professional films and images that will best showcase their properties.
I've been married to my wife Katy for nearly nine years; she is the founder of Palm Springs Style magazine and also works in social media as co-founder of The Social Bar. We live in a midcentury modern home with our two cats, who love to hang out by the pool.
Whether you are buying or selling a home in the desert, I look forward to helping you navigate the process to make it a seamless and positive experience. — Camron